เกี่ยวกับเรา
Optica Co., Ltd. was originally established in 2005 and we are the representative of many world-class companies to sell various types of microscopes (กล้องจุลทรรศน์), accessories and leading laboratory equipments for specific purposes, for instance, skin diagnosis, which are superior in both quality and in performance. Besides, we could provide comprehensive services, including checking, cleaning and repair. In 2006, with the cooperation of Union Optical Co., Ltd., we sent our staff to be trained in Japan focusing on calibration of Hisomet II (DH2 Measuring Microscopes) and we were awarded by its certificates. As the result, we have been appointed to be the dealer of Union Optical Co., Ltd. to handle wide range of biological products and famous brands, for examples, SEWA, SOMETECH and SEEK, to name a few.

In 2007, Optica Co., Ltd. continues to grow by proudly presenting the new brand named "OPTECH" into market. It is produced by experienced manufacturers who are certified by ISO 9001:2000 Quality Management System and ISO 14001:2004 Environmental Management System. The Optech microscope is manufactured in high-standard process with reasonable price. Moreover, our company provides the best in optics with complete services for cleaning, centering, fungus clearing, problems solving and microscope restoration by using hi-tech scientific instruments and professional technicians to ensure product superiority and reliability.

We supply suitable spare parts for microscopes to be well-maintained in very good price. Optica Co., Ltd. is your one-stop solution to all microscope preparation needs.

SERVICES

Maintenance

- Checking machines for ultimate usage.

- Cleaning eyepieces and objective lens.

- Clearing fungus out of glasses.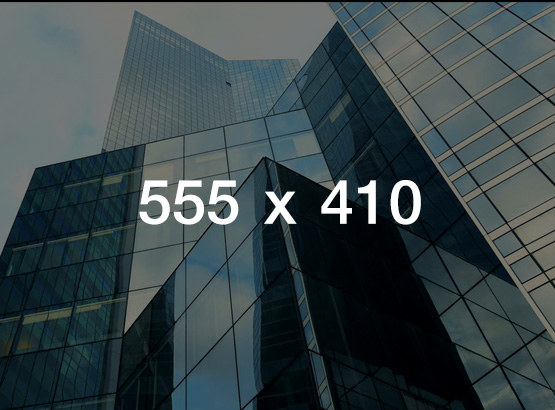 ---